We empower clinicians and healthcare organizations with tools that extend remote patient services including RPM,RTM,PCM ,CCM and Telehealth programs that scale, bring revenue, and meet compliance with less work.
*We Set Up Everything!
*The services and vendors are YOUR choices.We Set Up Everything!
We are device and SaaS agnostic, our experience and expertise, will assist you in selecting the devices and SaaS that best fits your clinical program model(s).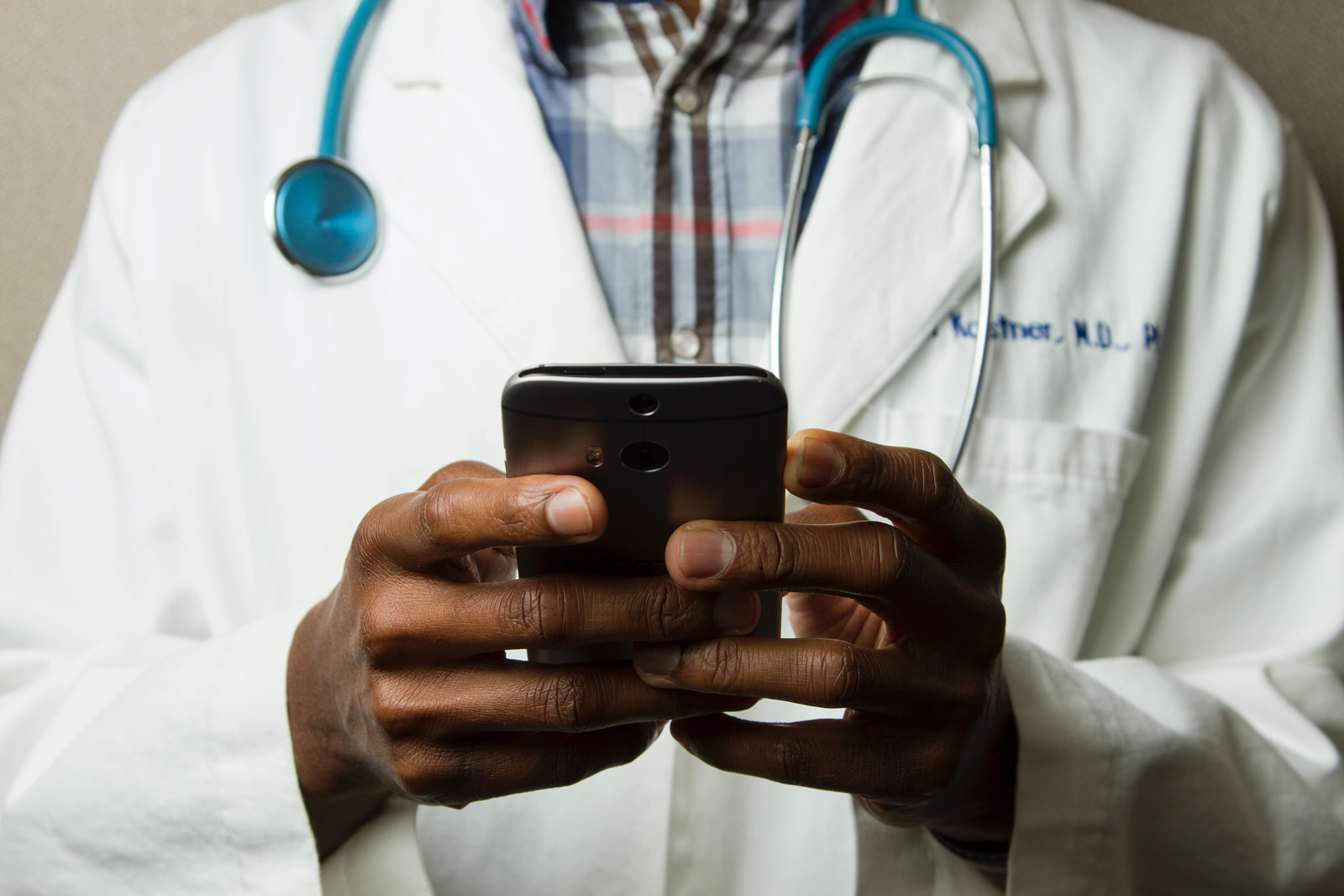 Who we are
We are a team of Physicians, Nurses, Physical Therapist and Pharmacist, plus Technical and Administrative experts that can provide enhanced clinical monitoring services using advanced APP technology plus basics services (phone, email, mail, etc..) to improve outcomes. We can increase engagement and access which improves patient experience and ensures follow through. Our staff has implemented clinical case management programs for all the major health plans over the last 30 years.
We are not a technology owned company and being agnostic, this allows us to select the best advanced monitoring devices and SaaS platforms to meet our client's needs.
Services offered
Telehealth (Integrating access services to EMR's, SaaS and Devices).
RPM (Remote Patient Monitoring using FDA approved digital devices to capture targeted vital signs).
RTM (Remote Therapeutic Monitoring utilizing digital device(s) to capture responses to focused therapeutic treatments).
CCM (Chronic Care Management for patients with two or more chronic conditions coordinating care for their specialist or PCP's).
PCM (Principal Care Management for disease specific focused care management by a specialist to coordinate and rehabilitate back to the PCP).
CMR and MTM (Comprehensive Medication Review and Medication Therapy Management).
Clinical Program(s) Development and Clinical Project Management (Planning, Building and Management for ALL involved in this evolution of care access).
Vendor Management Solution
Staffing and On Boarding Training (remote and on-site).
RPM/CCM management.
Supply devices and Inventory management.
Eligibility process.​​
Establishing and maintaining care plan.
Selecting vendor and monitoring system that best fits your practice​.
Onboarding patients​. Including delivery of devices..
Managing patents records (CMS compliant documentation).
Create a billing reconciliation report.
Build Upon, Hand Off Solution
Incudes all services in Vendor Management Solution, while we train your staff to take over.​
Option to hire our team members after the 6 months implementation period​.
Hybrid Method Solution​
A combination of the Vendor Management and Build Upon/Hand Off Solutions.
We choose a strategy that utilizes your own resources and enhances with our experienced staff to fill the voids.
We help healthcare facilities and organizations deploy large-scale remote monitoring​
Compliant protocols and standard practices.
Audit Support.
Training program.
Continuing Education (CE) Nursing.
Why programs fail
Selecting the wrong device and/or RPM vendor because they don't know everything that is available
Lack of understanding all the details necessary before you launch an RPM "Clinical Program"
Lack of understanding of the CMS compliance requirements to bill RPM codes and other billing codes​ (risking chart audits)
Lack of experienced staff trained with RPM CMS Guidelines
No established methodology to successfully onboard qualified patients​
Absence of protocols and standardization plus assessment tolls​
Our solution
We recommend reliable easy to use devices for specific populations with your budget in mind.
We are Clinical experts in most of the CMS innovative programs and requirements.
We have fully developed workflows and protocols assuring compliance.
​We have a team of experience RPM onboarding and monitoring staff.
We have the experience and ability to onboard over 1000 patients in 6 weeks.​
We have CMS compliant protocols and standardized assessments tools .​
​We preform an analysis of your clinic or organizational workflow and resources to develop virtual care and RPM programs that compliment your practices.
Chronic Care Management (CCM)
99490 (CCM) Noncomplex chronic care management. Total 20 minutes of qualified healthcare providers' $62.00
99439 Noncomplex chronic care management. Total 40 minutes of qualified healthcare providers' $62.00 $109.00 99390
99390 plus 99439 x 2 Total of sixty minutes or more of qualified healthcare providers' $156.00
95250 CGM Continuous Glucose Monitoring (72hours) $122.63
Annual Preventative Wellness Visit Survey
99386 Initial visit ages 40-64 $164.12
99396 Subsequent visits ages 40-64 $108.98
99387 Initial visit ages 65 and over $164.12
99397 Subsequent visits ages 40-64 $108.98
99497 Advanced care planning 65 and over $85.93
Advantages
Device agnostic
We utilize the devices, hardware and software that best fit your practice.
Delivery and inventory management of devices.
CMS audit support.
Clinical Monitoring.
We are a clinical centric service using technology to improve quality and access to care.  We are not a technology company.  Being agnostic allows us to select the best devices and software to meet our client's needs.
Don't take our word for it. Book a call.
We offer demos to help facilitate more information. take control of your RPM program today. Be compliant. Be Successful.
© RPMCCM PC – A Professional Corporation | All Rights Reserved